(
I may receive commissions from the links in this post. For more informations read my Disclosure.
)
SearchAndReplace – Download PreAlpha for free Below
Automate repeated text tasks and get rid of all that monkey texting.
Every time you search and replace and notice: […]
How do you know you might want to use this tool right now?
If you catch yourself doing something like:
going to line 1, deleting the first character until the next space appears, going to the end of the same line, deleting the last number
going to line 2, repeating exactly what you did in the first one.
You know it's a repetitive task, but search and replace like found in Word and others it's just too less, then
this tool might come in handy. Don't think anymore, just use it. Let it do the work for you.
That's not sufficient.
You could do better.
And be more productive.
Saving tons of time.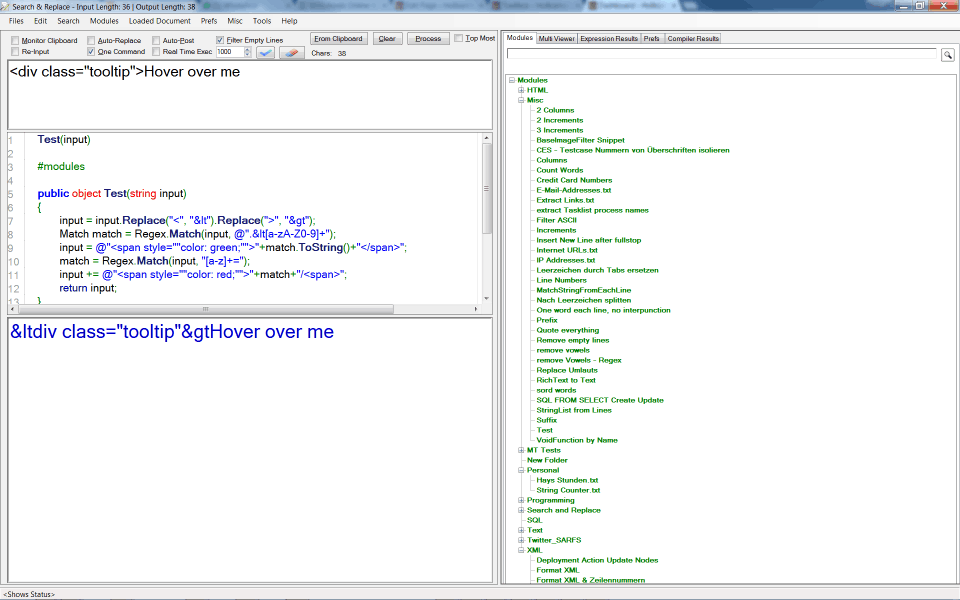 Always when you catch yourself thinking:
"Gosh. I am repeating the same keystrokes and tasks 1000s of times. I hate that."
Let your Custom Tailored Filters be your textual Servants
Use this tool. Let it be your automated monkey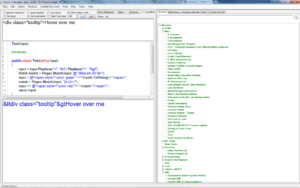 Automatize Repetitive Tasks
Use the already defined transformation filters.
Create your own transformation filters.
Modify existing transformation filters.
Use it in any program, for exmaple as WordPress tool, which is copy, transfer, paste back
Only available in captcha protected download:
Use the Pattern Detector to recognize what is to do automatically
Find which element of two lists are intersecting or missing in the other list
Use special shortcuts that work in every program, also in WordPress
or use one of the many other possibilities to get your task done.
Automatically.
Repeatably.
Expandable.
For users
Use the Tutorial Player to guide you through some of the most important features
Use the Easy Mode to just use any given filter.
For Developers
Use the built in Regular Expression Evaluator
Open important Tools like directly from inside the program:

Calculator
Explorer
Internet Explorer
Notepad
Command Line

Syntax Highlighting in the Filter Editor
Use Variables to insert Date, Time, DomainName, Username and a lot more easily
Get your results directly while typing using Real Time Mode
Convert between a lot of formats (watch tutorial to see more)
You want to know more? Watch the Tutorial on Youtube.
At the moment SearchAndReplace is downloadable from here:
SearchAndReplace (Pre-Alpha)

3.60 MB
Verify CAPTCHA to Download
If the Captcha is not working download from here:
If you'd like to know more have a look at the Toolbox.
https://holbizmetrics.de/toolbox/
___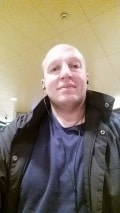 Subscribe To Our Newsletter (3)
Join our mailing list to receive the latest news and updates from our team.