(
I may receive commissions from the links in this post. For more informations read my Disclosure.
)
Holger from A-Z
Seems like there exists something called A-Z to know more about someone.
So here's mine:

Attention: The internal data of table "9" is corrupted!
But there's definitely some more about me.
___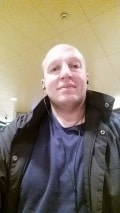 Subscribe To Our Newsletter (3)
Join our mailing list to receive the latest news and updates from our team.