(
I may receive commissions from the links in this post. For more informations read my Disclosure.
)
Business


Meets


Emotion
– What is it all about?
I am gonna tell you in a minute.
If you wanna know more about me and my background read the About Page as well.
While I'm writing this entry I'm really excited because I listen to
New Joy by Limitless Enlightenment on #SoundCloud
And working from here: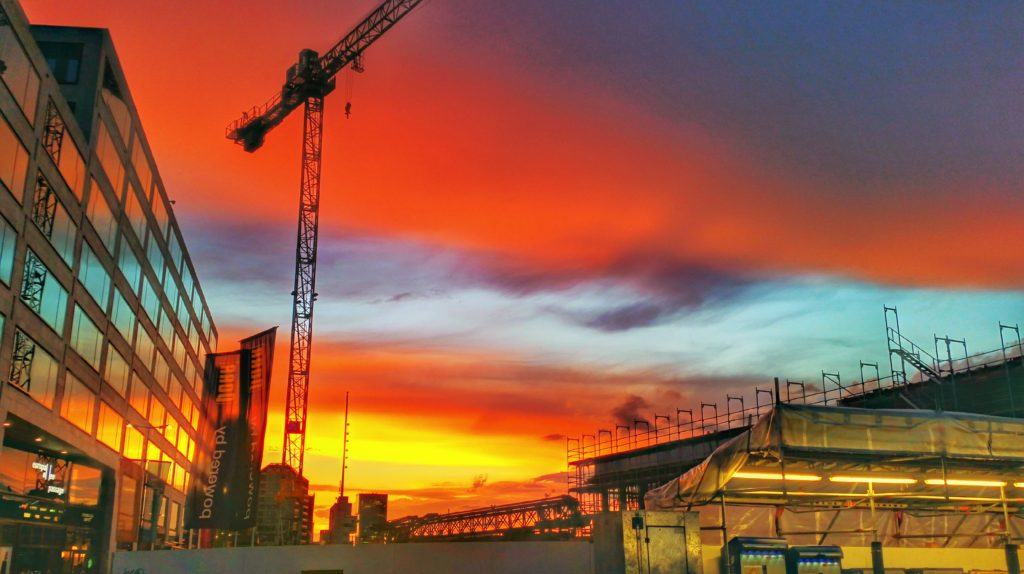 Those colors are really awesome. I love shooting such pics.
If you got Facebook and wanna see more of those pics, have a look at Beautiful Landscapes (mobile)
Before you now wanna switch off before you gonna doubt you will ever understand what this blog is all about:
What is this all about?
Business

Meets

Emotion

It's about you.

It's about me.

It's about we.

It's about us.

It's interacting, interactive.

Every business blog tells you what to do, how to do it, 100 fancy steps how to create your business online.

BUT they all seem to miss out on one personal aspect:
How to deal with your Emotions
How the heck do I deal with all this emotional stuff in my mind preventing me from actually successfully creating a business?
Why are you not already a millionaire?Neither am I.
It's about
Business
AND
Emotion
Similar goals.
Similar struggles.
And how to deal with all the emotional blockages that are holding us back from the success we deserve.
Technically and Emotionally.
Let's find out. Not tomorrow. Not in a year-long course. And not in a glimpse.
Continuously.
Right now. 
So what's in store for you?
Lots of Growth.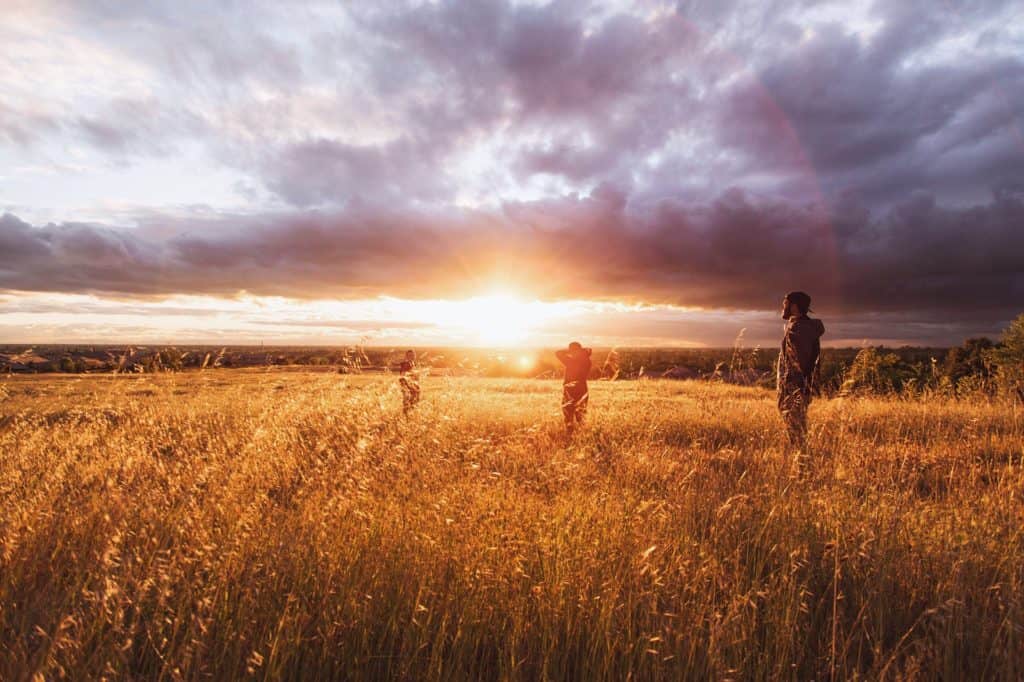 I'll show you how to earn money right now. From the very start. Not much. Just to make you believe it's possible for you.
We'll have a look at self-image. Why it is holding us back. And what we can do about it.
I think it's important too because your self-image determines what you can do and not.
There are parts like:
Your identity.
And core beliefs.
Your self-image measures the deviation where you can get using willpower. If you for whatever reason lack willow or, because you lose focus, you'll snap partly or completely back to where you've been coming from.
Concrete examples, basically with less sophisticated words:
You can lose a lot of weight. If you're fat. Then you might be thinner. Skinnier. For weeks. Months. Or even a couple of years.
But if you still got an "I'm fat"-Self-image you will gain weight back.
Because your whole system is set up to correct course to sustain your self-image. By constantly measuring the deviation.
THAT'S one of the main reason when we fall back into old habits.
It's like you change something but your old personality is still on autopilot.
We'll try different technical things and deal with


all mental and emotional things coming up

.
While doing large amounts of work,


we'll eventually decrease the amount of willpower you'll want to build in the long run to push through

.
While setting up new things


we'll create powerful beliefs and weaken and finally replace old beliefs

.
When you struggle considering your (online) business,


we'll identify the metaphors you've created for your life and reset them using powerful and empowering ones

. 
We'll earn money from different sources, more and more


and get rid and/or learn how to deal with any




guilt, shame, anxiety

.
And we'll learn how to ask for help and use the power of connection,
because the bigger your business becomes, the more help should be available for you,


don't fear to ask for help

.
We'll face the truth by increasing the power of our greatest asset online: Content.


And I'll show you some ways of how to deal emotionally with proofreading

. 
You want even more?
Then you'll have to check in again from time to time.
I'd love to hear from you.
Let's start with the first article:
Earning money online using a PM-site, called Clixsense
and show what we're most likely dealing with, emotionally and technically.
So let's see how Business meets Emotion.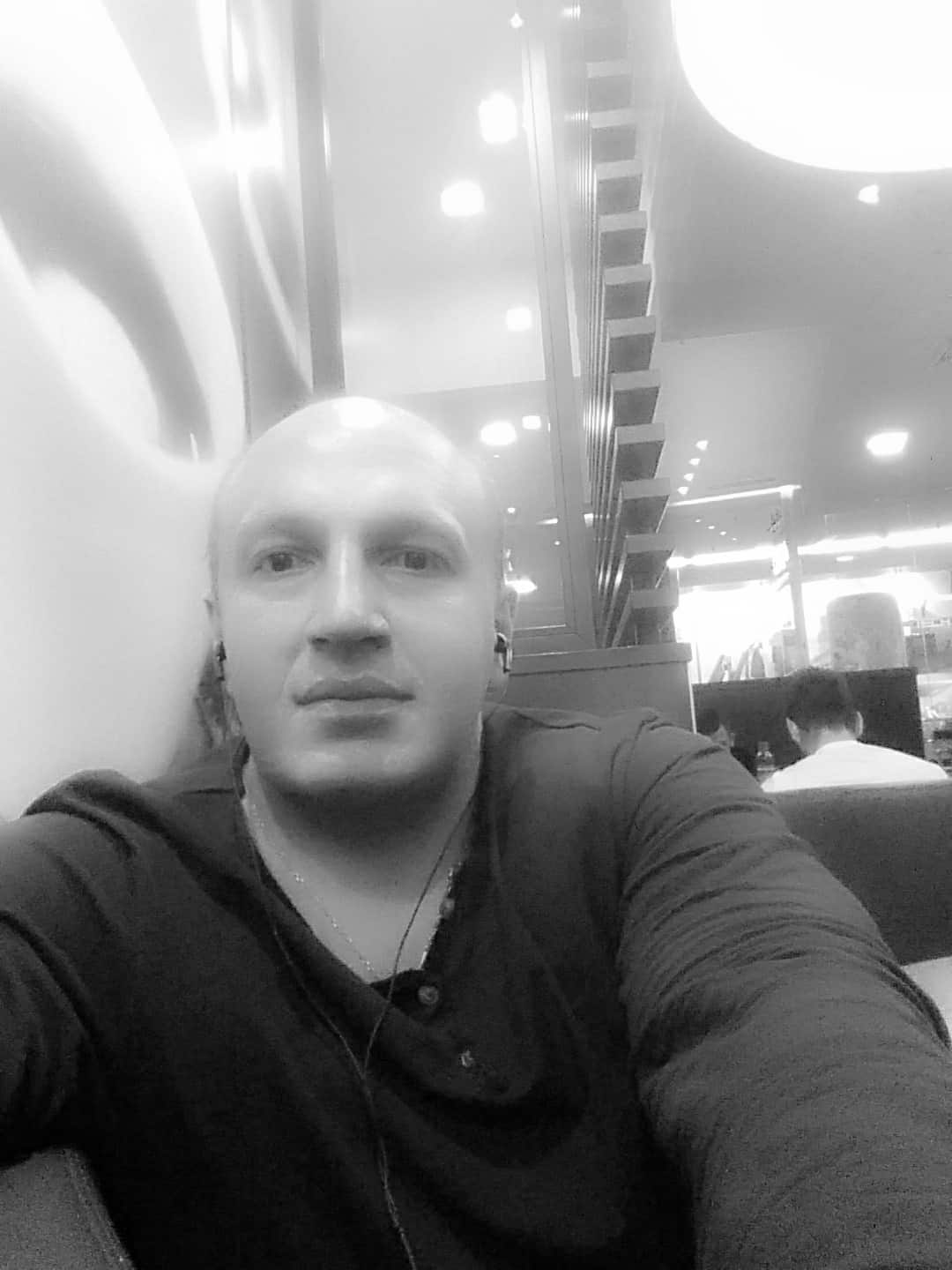 ~ Holger
P.S.: You wanna know more about me? Then just have a look at: Who/What is HOLBIZMETRICS – Business meets Emotion.
___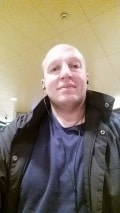 Subscribe To Our Newsletter (3)
Join our mailing list to receive the latest news and updates from our team.