(
I may receive commissions from the links in this post. For more informations read my Disclosure.
)
Hewy Dudes. I am sure you have been asking yourself why I didn't post any new articles anymore.
I happened to have a pretty bad accident. But I am fully restored so to say. Haha. 🙂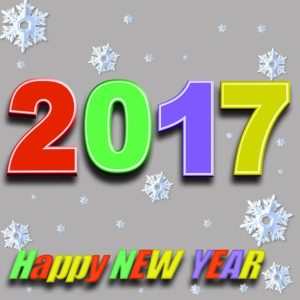 Going on now.
Happy to produce new content and providing you with value the best I can.
Happy new year to all of you. 🙂
Happy new Years.
Um novo ano.
Felice anno nuovo.
Feliz año nuevo.
Un felis aña nobo.
Bonne année.
Ein gutes neues Jahr.
Gelukkige Nuwe Jaar.
Gelukkig nieuwjaar.
Mutlu Yıllar.
Ευτυχισμένο το νέο έτος.
С новым годом.
___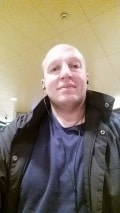 Subscribe To Our Newsletter (3)
Join our mailing list to receive the latest news and updates from our team.