(
I may receive commissions from the links in this post. For more informations read my Disclosure.
)
Are you ready to take off?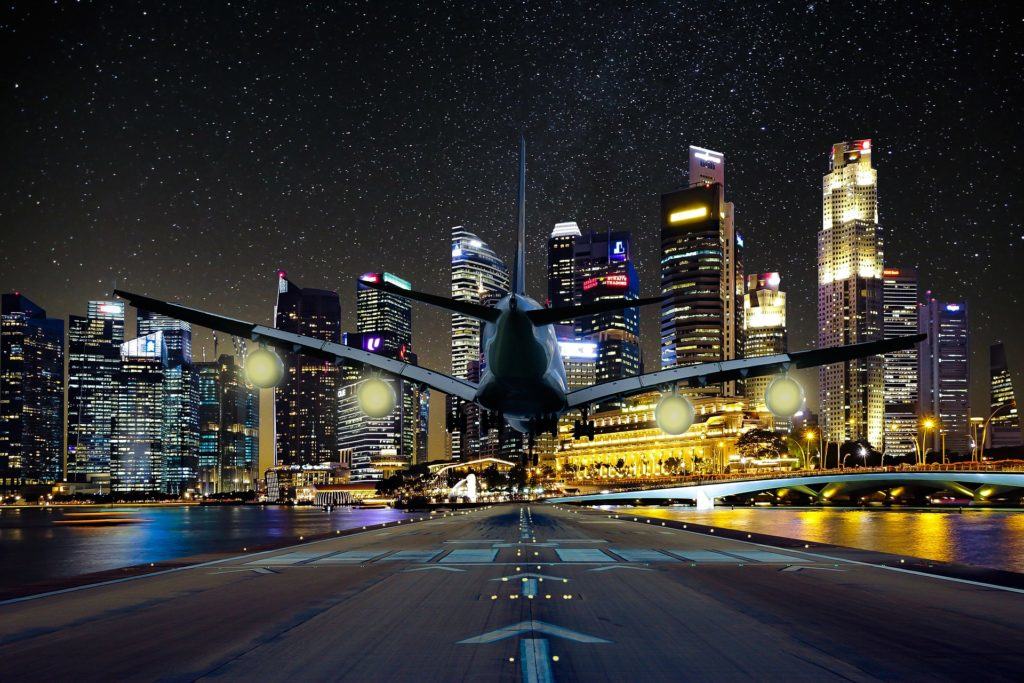 This time I am really working at the same place like yesterday.
Listening to this song: Katy Perry – Firework
Let's go on. If you want to know more. If not, skip this page and wait for the next article. Or do something else.
Want to go to the gym? 😉 Oh gosh. This reminds me of I have to search one for here as well. I really miss training.
Ok. Back to the main topic of this article.
Yesterday we set up our Clixsense account.
If you didn't follow through because you didn't want to or you found this page first while searching online for some opportunities to make money,
go right back here:
LET'S EARN MONEY RIGHT NOW – AND SEE IT'S POSSIBLE FOR YOU TOO – PART 1
And work through then you can go on here.
Some of you maybe might want to try more now online.
You might get the hang of wanting to earn more as well.
See what is possible for you
I've searched for a list for the current year, which is this list of PTC sites.
Actually containing sites of reliable paid to click companies really paying their members.
BE AWARE: Some of those PTC-Companies might not exist long if they are pretty new.
This is why I concentrated only on the long-running ones.
But back to Clixsense first.
How to Make even More Money from ClixSense
1. Overview
To explain a little bit more, I added a screenshot, so you can see, what I earned since yesterday.
There you can see the following:
I've earned a total of $0.91 cents so far. Almost one dollar.
And on the right, you see the checklist bonus, since I did all the offers today
(yesterday I failed, because I forgot to look at it and forgot to complete a task.)
I will be rewarded with $0.67 at least.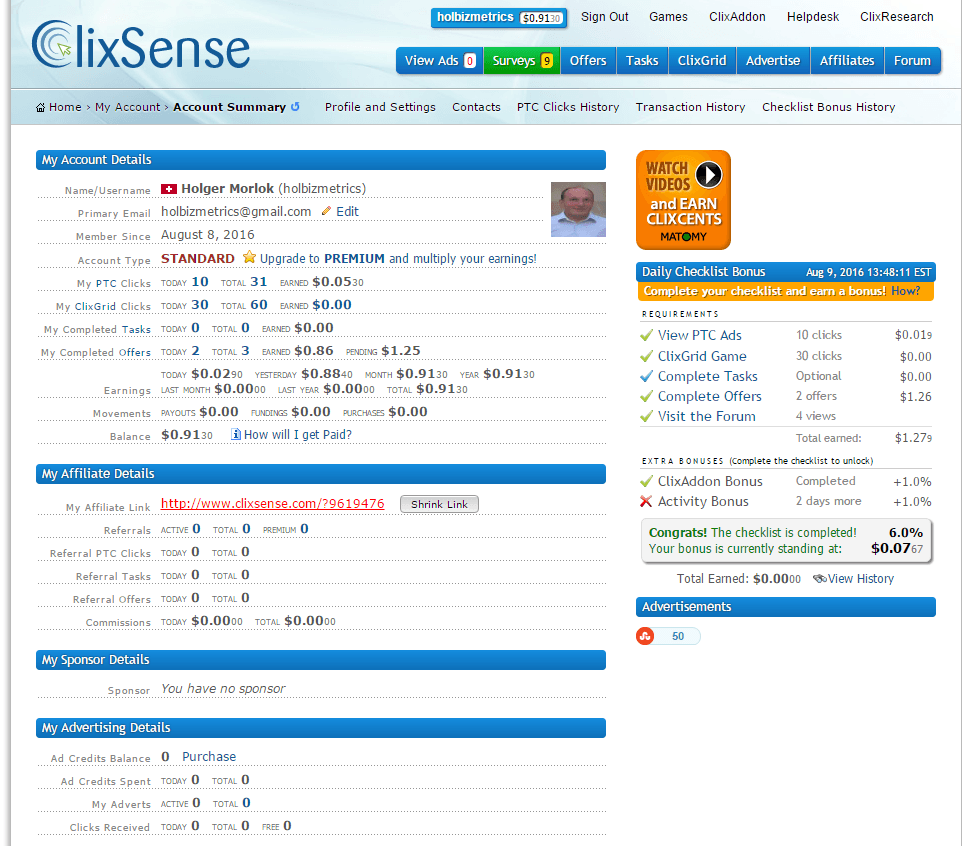 Now we'll walk through the different types of possibilities to earn a little bit of money here and there. As seen in the image below
Lets's start with the first one.

2. Viewing Ads
When you click on View Ads option, you will find some of the ads there. Just refer this image.
This is what we looked at yesterday. In this example, they will have to stay open and focused for 30 seconds.
Your payoff will be $0.01 for doing this.
You need to regularly log in to your ClixSense account and view all the ads daily in order to earn a decent little amount of money.
Money other pages will say it does not take more than 5-7 minutes to do this, I didn't find that right. In my opinion, it takes longer.
But true: Never used a stopwatch yet. Will try that definitely to show you if it's true or not.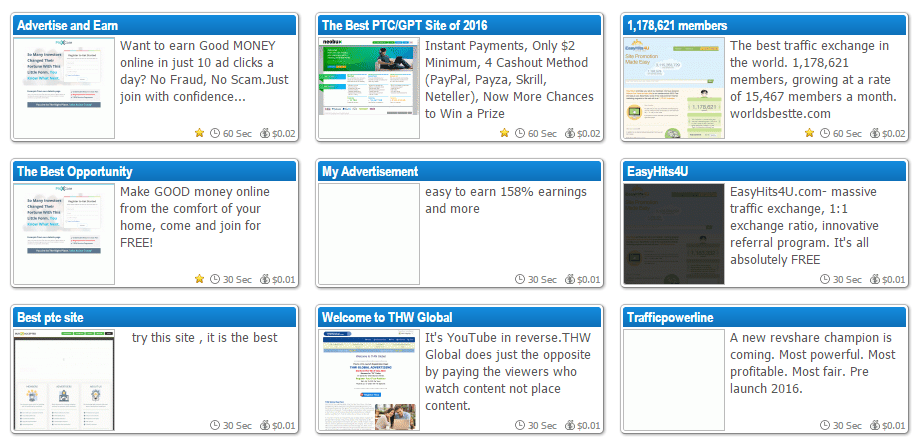 3. Do Surveys
You can click on Surveys to earn more. Just make sure which are available for you and complete them to earn.
The amount is a lot higher than when you just click the ads.
Which is important to in my opinion:
After you've chosen a survey below, make sure you click on
YES
if you actually could complete the survey.
Only if you're sure it's terminated.
If not, click definitely on
NO.
Don't lie here. Otherwise, you might not get your bonus.
It looks like this: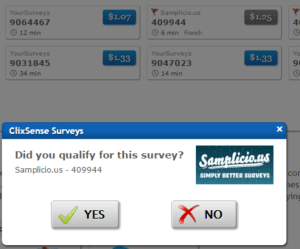 Note that all surveys have indicated how long they may take you to complete and how much money you get.
I, for example, chose that 409944 ad 6 minutes in French.
I was hoping to get some money quicker. But I am not a smoker, so I didn't qualify for that survey.
So I clicked NO to answer the question if I qualified, right after this survey disappeared. Only 8 are left now.
Sometimes you might be even lucky – not many times though, yeah – but you just start the survey and it's almost done.

3. Completing Offers
You can also earn in ClixSense if you're willing to complete different types of offers.
There are several types of offers provided by different websites.
Note: If you see offers that promise you a lot of ClixSense at once like more than 1000 at once (would be $10)
those are usually offered where you have to buy something to get that credit and be sure, the thing you have
to buy will be more expensive in almost every case then the credits you will earn.
4. Complete Tasks
Another way to earn money in ClixSense is by executing tasks.
When you click on the 'Task" link on the top, you will see tasks offered by CrowdFlower,
a crowdsourcing service that enables you to work on small tasks giving the opportunity to earn some extra cash.
You can complete the tasks that you like the most and complete them as per the instructions.
There is no limit on how many tasks you can complete.
Note: I found out today, even if you can't complete the task correctly (they might have bugs), you still earn money indirectly
if you've completed all the things you should do to get some bonuses. See the overview in this article above.
5. Play ClixGrid
This is easy to do. Just Click on the ClixGrid Tab and click on one of the squares.
You get to play 30 squares every day. You can win up to $10 a day.
Hint again: What I noticed the more you play continuously – i.e. every day – the more you are supposed to win.
To be even more precise: Let's say you play every 2nd day, then I guess you're chances to win even $0.01 are pretty low.
So do it on a daily basis and suddenly some wins will start.
You can also win some extra plays. You might be lucky and have the chance to click 60 squares a day then.
When you click any square you will be provided with an add, after viewing time is up you know if you were rewarded or: bad luck.
If you win the game, you get the amount immediately added to your account balance.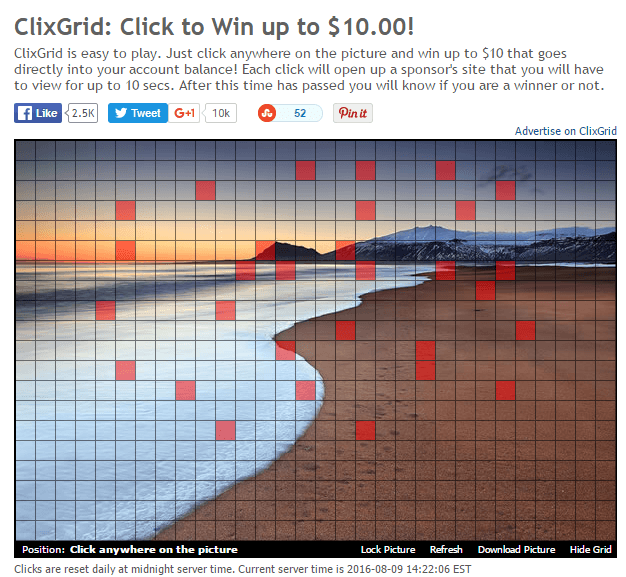 This might make you think:
If I click all squares and didn't earn anything I wasted a valuable amount of my lifetime never coming back.
I would say partly this might be right. But what can you learn from this?
You can see what others do to earn money. I am sure ClixSense earns a pretty decent amount of money.
And to get some more traffic and stuff they built that model to let you earn as well.
So I ask you now:
What do you think it might feel to see …
you got your first money
you earned it yourself
online
from the very start
on your PayPal account?
You might have to finish to know.
Because one thing I know:
It might feel different for everyone.
And it is clearly an indicator of where you are with your personal development. And how you see things.
Do you see a trap everywhere?
Or do you see an opportunity?
Do you see how less money you earn for a lot of time?
Or do you see all the little benefits that just show you what you can do?
This is all dependant on your self-image, your belief, and some other things.
6. Affiliates / Referrals
I think if done right, this would be the approach with the most worth to earn some more passive income.
Both terms are interchangeable here.
An affiliate is someone that registers by a link you provide. So you get a little commission for that.
This would be an affiliate link I provide, if you register using this link, I will earn a  commission:
https://www.clixsense.com/?r=9619476
The "r" I assume stands for Referral and the ID behind is my account id.
There exist at least two possibilities to HOW to get Referrals.
a) Talk
One is definitely to TALK to people and try them to do this. With some of your best friends that might be easy,
with others not so much.
And, a little hint here: Don't get pissed if they don't want to. 😉
The other one is definitely to do what I did here:
b) Create a Page
Build a web page and explain how everything works.
This certainly takes a lot more time, but if your page is successful you will definitely earn money even if you're not working.
7. Do Surveys On ClixSenseResearch
Clixsense-Research is another site by ClixSense where you should be able to do some surveys.
It's supposed to have an account for you too if you registered via ClixSense.
But I just tried and couldn't log in yet. I will tell you when I know more.
Hint: I just saw, right now, I was wrong. It DOES work.
But you'll have to try to log in. Then they will send you an activation E-Mail as by ClixSense itself as well.
So far for today.
In the next Article tomorrow, I will show you what you need FIRST to concentrate on relating to personal development.
And not many people talk about. Though in my opinion, it's the most crucial thing to start with.
Check back in tomorrow.
Please shoot me your comments, where you need more help or if you didn't understand anything.
If you liked this article and found it helpful, please share the information.
Thank you. 🙂
I wish you a good day, evening or morning. Wherever you are.
And a lot of success for your business and enjoy your emotions. 🙂
Holger
___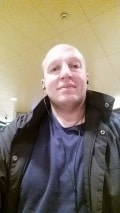 Subscribe To Our Newsletter (3)
Join our mailing list to receive the latest news and updates from our team.