(
I may receive commissions from the links in this post. For more informations read my Disclosure.
)
Short news:
Yesterdays issue is solved. Clixsense is up and running again. No earnings are lost.
I'll update this post later.
___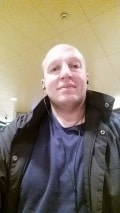 Subscribe To Our Newsletter (3)
Join our mailing list to receive the latest news and updates from our team.