(
I may receive commissions from the links in this post. For more informations read my Disclosure.
)
Did you ever need a Suisse Army Knife type Text Processing application?
Now there is one: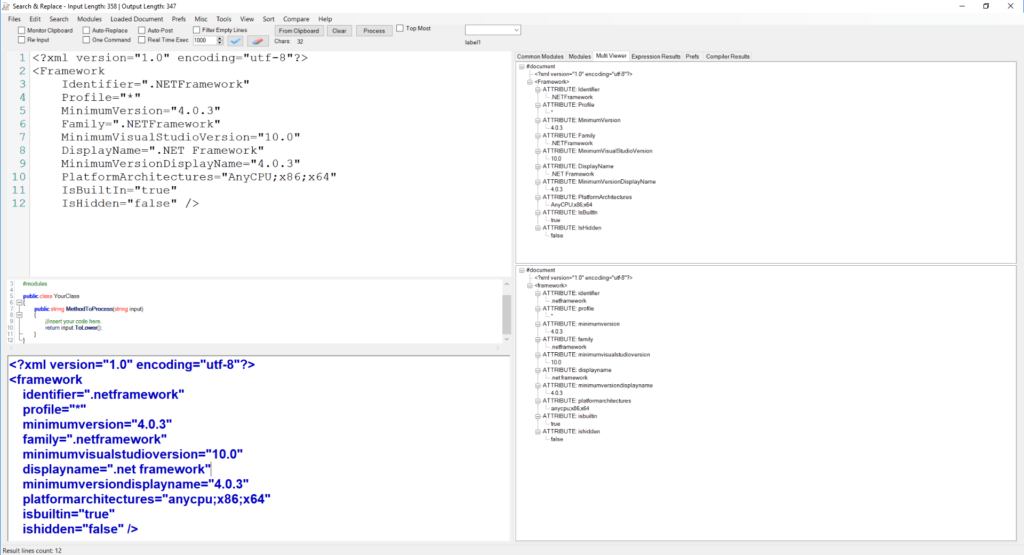 Search and Replace was first just planned to be that: A tool for searching and replacing. Starting out where other programs are at the end with their possibilities.
Do you want to insert line numbers into your text?
Do you want to remove line numbers?
Do you always accidentally insert a space before and after the punctuation marks?
Do you have to extract links from your Site?
Do you have to generate HTML table for instance out of given data?
All this and more you can do using the program.
Watch online what you can do with the program to ease your daily work.
Enjoy the video!
P.S.: The download link is contained in the video description.
For example:
How To: Remove HTML Tags
Let's say you got a pretty neat text, but only a normal text editor and you want to get rid of the HTML tags.
This is possible with this tool in one easy step.
Reformat Text
Or you got a text that is not really formatted. It's like a tapeworm text, i.e. a long, unformatted text.
Maybe still containing all the punctuation. But no paragraphs. And you'd like to reformat it.
After every recognizable end of a sentence, you'd like to introduce a new line.
That's possible with one step.
Also if you just like to remove all additional empty lines, or inserting line numbers or removing them.
Beautify HTML / XML and more HTML Related Stuff
Maybe you'd like to beautify an HTML or XML file.
Maybe you'd like to filter all the links from a text file or all the email addresses.
Handling Lists
Or you'd like to write an email to everyone on your list. And you don't want to write each email individually because you want to create
a mass email for your blog without having to use any other tool.
You can do that.
If you just got this data, for example:
1,Timothy,Campbell,[email protected]parallels.com,Male,143.31.145.88
2,

Kenneth

,

Adams

,[email protected]

odnoklassniki.ru,Male,236.178.80.196


3,Robin,Ryan,[email protected]cocolog-nifty.com,Female,158.62.85.192
4,Mildred,Knight,[email protected]gravatar.com,Female,190.72.71.62
5,Brenda,Franklin,[email protected]

cornell.edu,Female,217.62.109.142


6,Janet,Thomas,[email protected]china.com.cn,Female,202.194.121.170
7,Sean,Freeman,[email protected]

comsenz.com,Male,40.158.126.239
Just write:
Hi $1 $2, I'd like to inform you that your email address $3 has been removed from our newsletter.
into the filter field.
For more information I will offer a video soon, so you can see what you can do using it.
___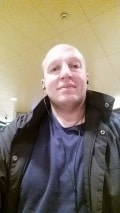 Subscribe To Our Newsletter (3)
Join our mailing list to receive the latest news and updates from our team.