(
I may receive commissions from the links in this post. For more informations read my Disclosure.
)
Preview
Gain access to the Board and make your success measurable.
If you someone who intends to earn money with your blog, you're invited to join.
Here I will introduce something very special for you.
And yes, it's already in work.
The Rules
Levels
Levels are the most important thing. It's like in a computer game.
To be able to get to the next level you have to finish the level before.
There's no possibility to skip.
Bonuses
Bonuses can be reached at any time.
It's awesome if you can reach the bonus when it's intended to be.
Sometimes it just doesn't work. For example, in one level you might need to have a comment on your blog.
But you'll never know when that happens.
😉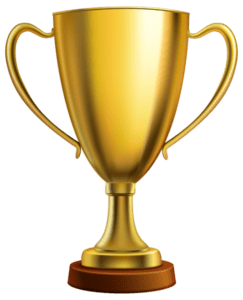 Engage
Take your blog to the next level to finish.
The Walk of Shame
and Enter
The Hall of Fame
Get Access to All the Badges.
Which success will you unlock next?
Any questions? Just write me an email.
I'll read all.
Version 0.1
Attention: The internal data of table "8" is corrupted!
___