(
I may receive commissions from the links in this post. For more informations read my Disclosure.
)
Last month I wrote about the topics contained in my income report.
Building my Brand
To build my brand I first made this logo, but this will not be the final one. I am sure. But so far I like it.
What's missing? I still need a symbol that shows that business and emotions are meeting here.
But I like the idea with the globe because it's related to the whole world.
Is this really valuable? Yes. Is it really unique? No. But I am working on it.
And I love to see how everything's growing now. Everything's getting better and better.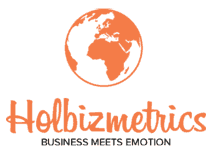 Collecting new Ideas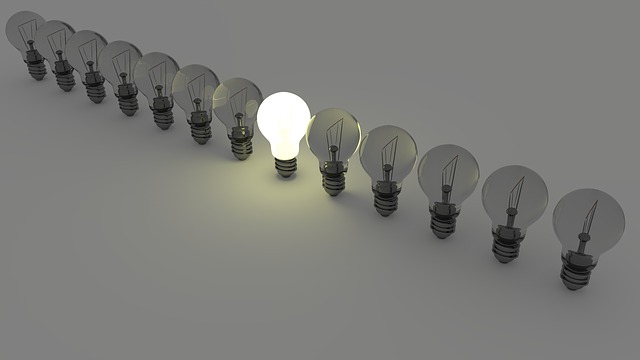 I was searching for ideas. Collected a lot. And I noticed, it's true:
"wer schreibt der bleibt" (German) 
This actually means:
Whom who writes stays, literally which tells you nothing more or less than just to keep track 9f your notes. Write down your ideas. Get it sorted out of your head.
And I've definitely got some kickass ideas I want to establish here. And yes, this will be good. BUT: a lot of work is needed to get this done.
But be sure: Until now I've never seen it on any other blog and it's especially relevant if you want to participate and create your own blog.
This will not be a "nice to have", neither a just a game. This will be a must have. And still for free. But I believe it will be a big traffic magnet too in the long run.
At the moment I know this will be part of the page and not only a blog post.
Business Meets Emotion
It's still quite a way to learn how to make those communicate. Not because it's not possible. Not because I don't do it.
No, it's a little bit like when you're composing and you might wake up and be having a complete composition in your head, ready to play so to say.
And then you try to do the transformation: Head -> Program -> Audio. And you still struggle to get it out of your head. You know the result. Exactly.
But you still need time to get there. I guess you're sure that you know what I mean. 🙂 Interesting to see growing until one is getting there. So will I. 🙂
Take Notes
Yes. I got a good memory. Yes. I still got many ideas in my head. But if you want to keep the best ones it might be a bad time to stay lazy. Because good ideas are often like your dream. Right after waking up. You still remember it. Later it will be gone. Don't do that. Whatever you got to take notes is sufficient. Your phone, your notepad. Even if it might be a note on your wet mirror written with your finger. Nothing wrong about that. But don't keep your ideas in the see-you-never-again-universe. Never fall into that trap again, please. Ok? Thanks. ☺
Especially you might have the idea for someone that changes, saves or helps a person's life tremendously.
Learning more Copywriting
If I want to have what others have I have to do what others do and works for them. Putting me and content out there more regularly. Providing more value, I also wrote about this here.
If I don't learn to market my stuff and myself nothing happens. I could have the best content in the world. If no one finds it and reads it, nothing happens.it doesn't exist.
I learned a lot from Neville Medhora.
Analyzing Statistics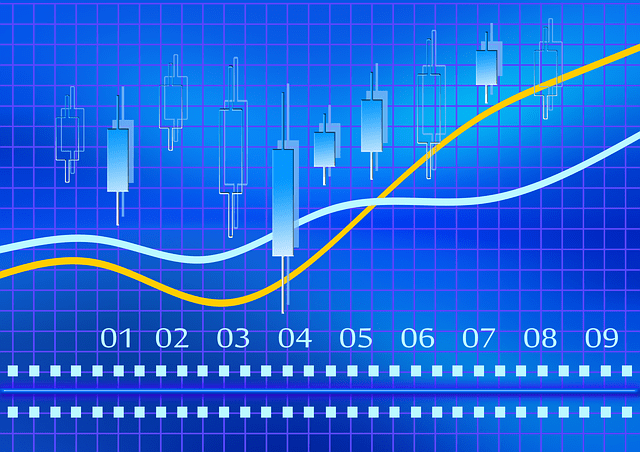 I did a lot of analyzing last month on a daily basis. Because I wanted to know how people behave. What do they do? What do they like and what do they hate or are not interested in?
And based on that some changes will definitely follow.
I rethought the ads I put on this page. I used propeller ads to do this. A first review will follow.
I was offended when I  suddenly saw adult content appearing as a popup. I wrote to the support to change that to stop. But I think it might have caused a little harm.
Vacation
Since a long time, I finally made vacations again for two weeks and made some pics which I am publishing on my Facebook Page beautiful landscapes.
Since I love learning languages I was in the Dominican Republic and could improve my Spanish a lot. I'm not the typical tourist guy. Yes. For some time I like this. But I'm interested in culture, people, background and history of the country, customs and traditions.
In terms of Blogging, this might not be really good. Why?
Because I didn't write Blog Articles in advance that would get published while I am not there.
I could, but I didn't. Which didn't really make me feel good. But I accepted it. 🙂
As you might have seen there is now a
Products Section
on this blog. Where I will be publishing products. Yes, some will be free, some not. Since this is not only a blog but also a business platform.
And this section will be definitely growing over time. Because I got a lot of ideas that don't exist or people didn't even have ideas to
improve these types of situations yet.
There will be:
Own written manuals
Mobile Apps (Android), MacOS maybe later to come
Programs (Computer Applications)
Book Recommendations
All the books I recommend will be listed in this category as well. I might also include links back to the articles where I recommend this book.
Those might be Amazon or other links.
What's missing? I need to add descriptions why these books are valuable. Like this, even I wouldn't know if I'd stumble about this blog, why they are here
recommended in the first place.
Maybe I will even do this with some audios. Because so you can hear my voice. I am not a flat two-dimensional thing writing texts, I am actually quite human. lol. 😉
My Own Book
I got a message that my first book had been rejected. BUT I know though, too, that it has been considered for really being published as well. 🙂
I am writing a book with the title:
"Deep Trust"
which will be available on Deep Trust. It's rolling guys. And becoming more and more. It's real now.
I love to see how everything grows.
When it's done it will be published on the Kindle platform. So it is available digitally for your mobile, computer and your e-book reader.
Kindle Publishing
I guess this will definitely be worth an article later. Because there are some things you don't know if you wanna publish a book online.
For example like how to get a free ISBN, you can use.
Consistency
I didn't manage well to be consistent yet. In writing I quite am. Yes. But I don't publish quite regularly yet. This is why I a prewriting a lot of articles.
And it's improving on a daily basis. I hope to be able to post one article a day soon. Nowadays I just manage at least consistent one every 2 weeks.
If I write a thoroughly prepared and long researched article. This is the max time span you'll have to wait.
It's never laziness yet. Or is it? Hmmmmm ok, sometimes it is. But only laziness writing. Not in developing things for a new blog.
And yes, it's not easy for me to admit that right here, BUT: since this is about Business and Emotions, I'd like to be honest and real.
You can't learn anything from theoretical things you've never applied. Right?
You have to try it. Not applied practical knowledge is quite worthless until you make your experiences while applying it AND establishing the right mindset.
There you go.
~Holger
___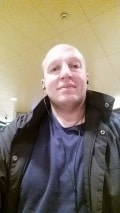 Subscribe To Our Newsletter (3)
Join our mailing list to receive the latest news and updates from our team.