(
I may receive commissions from the links in this post. For more informations read my Disclosure.
)
What happened?
Hey, guys. You might still wonder why I don't write anything here lately.
Oh, I do. But I am not ready to publish again yet.
I am not the guy who Gives up easily on something. So I am determined to continue and learn.
No matter what. And I will turn this site into something successful.
And as far as possible share everything I put in there.
I get it guys. You must be dead waiting.
And I am dead serious to continue.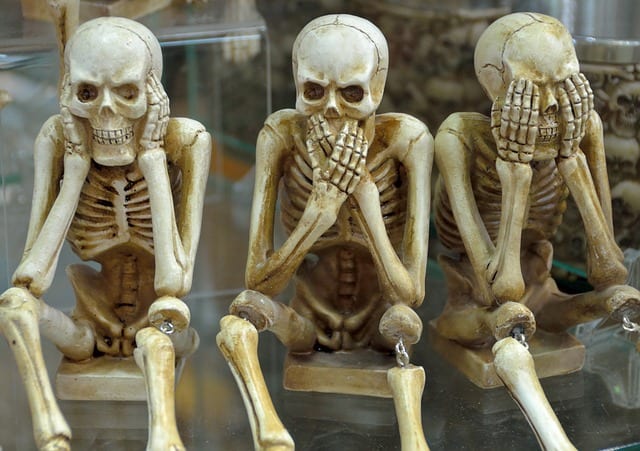 How did this make me feel?
And damn I got
scared

angry

hurt (lol, obviously) inside and outside

and pissed.

embarrassed, too.
All at the same time. A nice cocktail of emotions.
And then I noticed it takes a lot to gain the momentum again for me.
You know that, don't you?
Not because I've lost it in terms of motivation.
No. I needed:
– Focus
– Willpower (Yes, I do. Even if I tend to talk always about self-image)
– building the habits (another thing one can do to reduce the amount of needed willpower.)
And I thought shit, will this ever be up and running again?
which at the time is true.
I had a lot of plans what I intended to publish here. A lot of ideas are still saved in my head.
And now I am getting forward slowly speeding the process up again.
How did someone say – maybe you remember who – I forgot:
Continuing now.
In every very hard challenge, there are gold nuggets. But you gotta dig deep dude.
Anyone knows? Just hit me up.
Look what I'd intended to do a lot of time before was to move this site to:
BusinessMeetsEmotion.com, just have a look. But at the moment it is just the same site. 🙂
Complete same content.
Because I think this name
Holbizmetrics it is related only to me.
You could see it at least from two sides:
Selfish, because the name is related to me.
Confident, because I have built up the trust to release something like that.
And Business Meets Emotion is a term that is not about who created it, what you can do with it,
no, first it's just plainly and concisely:
What is this all about?
Why do we try to cut off emotions in business?
This makes no sense. Because we're emotional human beings.
And we rationalize afterward.
Contribution
What I want to do with this blog is to contribute.
Help everyone who reads this blog.
Build a business and share.
And now I wish you all successful and happy joyful weekend.
Have a nice day.
Ciao. 🙂
___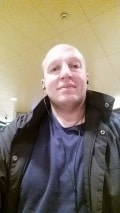 Subscribe To Our Newsletter (3)
Join our mailing list to receive the latest news and updates from our team.